A New Dimension In Medical Imagery
Click through to follow the path to developing medical models with TRINOTA (trah-note-uh)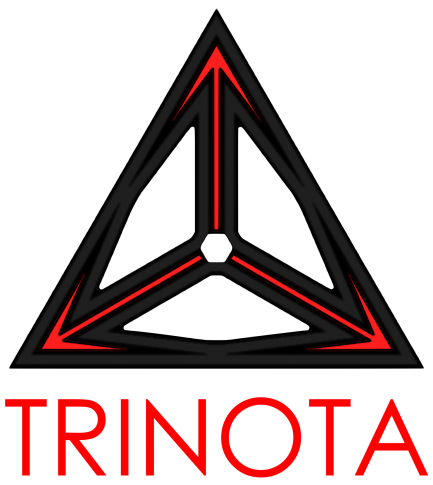 We Receive Patient Scans
When received, Patient MRI and CT scans are stored and worked on at our secure 24 hour monitored facility to ensure the safety and protection of all Patient medical records.  TRINOTA is compliant with all standards set by HIPAA.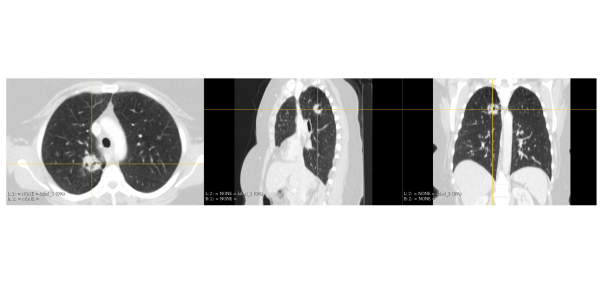 We Convert To A 3D Medical Model
Using a compiling software, the region of interest (ROI) is isolated from the raw MRI or CT scan data and converted into a "rough edged" 3D model.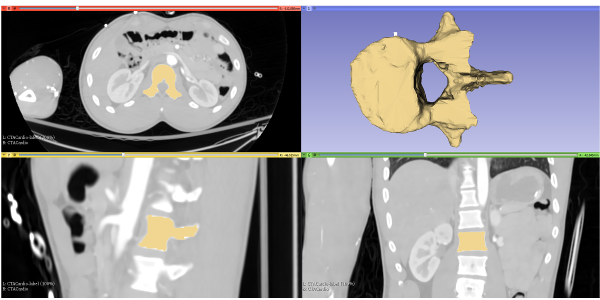 We Clean Up The Medical Model
Using proprietary software methods, TRINOTA cleans up the "static" to produce the exact ROI that the physician, surgeon, or healthcare professional is concerned with.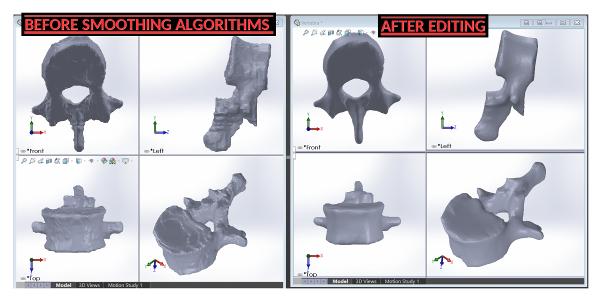 We Print The Medical Model
TRINOTA builds its models with a professional grade additive manufacturing machine (3D Printer).  This device produces ultra high resolution 3D models as small as 100 micrometers in dimension, ensuring that every detail is captured and replicated.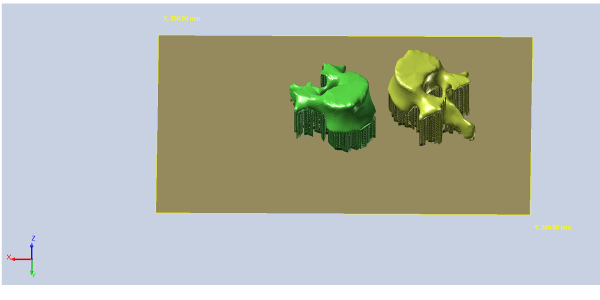 You Receive The Medical Model
You now hold a full scale 3D printed version of your ROI.  These medical models are ideal for surgery preparation, patient diagnosis, and research/demonstrative purposes.  Depending on the part size, and your distance from our facility, the medical models can be printed and delivered in as little as 6 hours.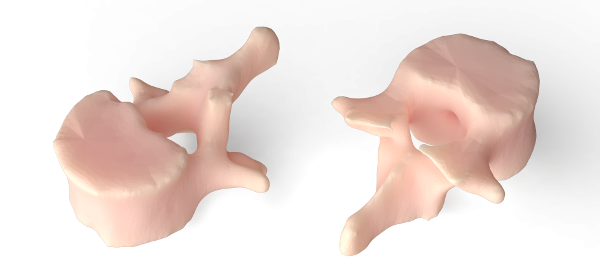 Our Mission
TRINOTA aims to help doctors assess patient specific treatment efficacy with the use of 3D visualization (Physical and Digital Models) of a patient's region of interest (ROI).

Comprised of a team of Biomedical Engineers, we are experienced in medical terminology and imagery.

We understand that timing is crucial and will work to get your requests processed in a timely manner.

TRINOTA complies with the standards set by HIPAA regarding Protected Health Information(PHI) and stores all PHI at a secure facility, with 24hour security monitoring.
​

With the use of our Ultra High Resolution Professional Grade 3D Printer, we can produce physical models of the patient's ROI.
Other Services Offered By TRINOTA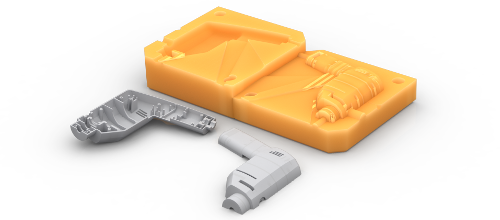 3D Printed Models and Prototyping
With the use of our Ultra High Resolution Professional Grade 3D Printer, we can provide you with highly detailed models and/or prototypes.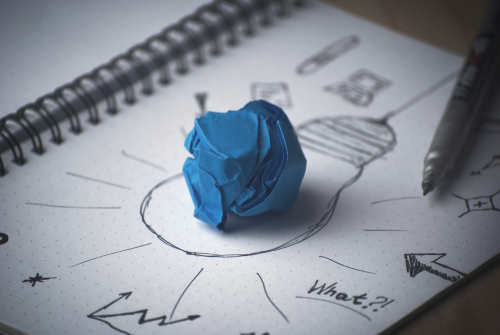 TRINOTA also offers service as a product development shop.  Individually holding multiple patents, the members of TRINOTA are more than capable to help you develop your idea into an economical, efficient, and unique product.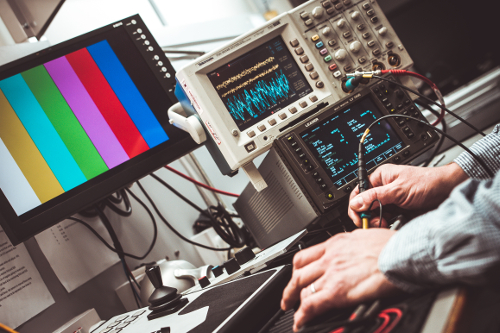 TRINOTA offers 30+ years of Engineering experience, expanding our services to include software, and hardware solutions. 
Recent Article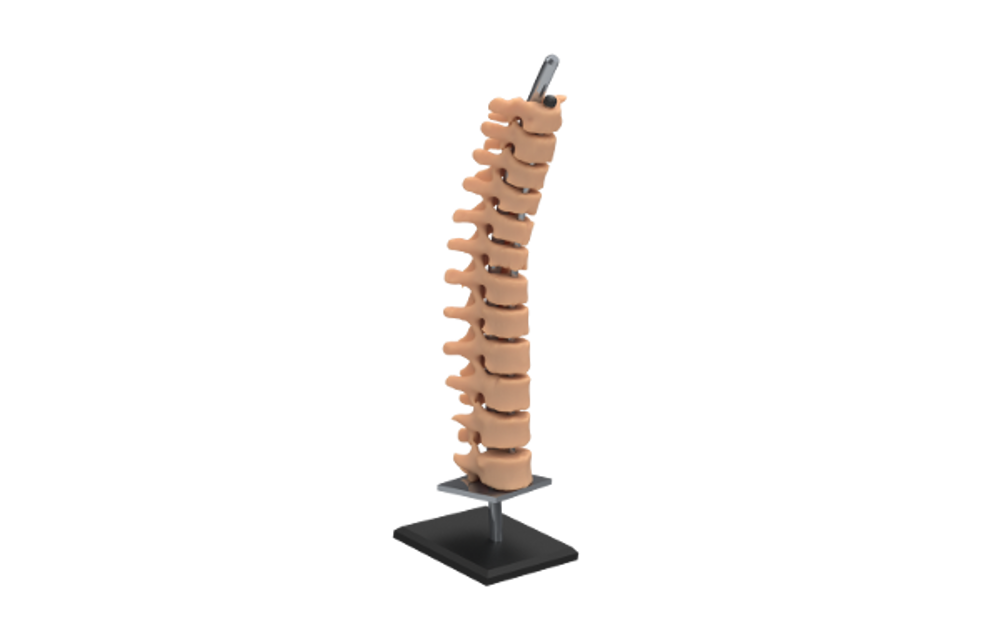 3D printing has become a buzz word, and rightfully so.  This technology has disrupted almost every industry and, while not all 3D printers have the same quality of resolution, they do all offer the possibility of putting your dreams in your hands. 3D printing allows the possibilities to be endless.
What Is 3D Printing?      
If you still are unfamiliar with 3D printing, the procedure follows the same process as traditional paper inkjet/LaserJet printers: First you create the file to be printed, then you electronically send the file to a printer, and...